Located in Laujac, South-East of the village of Saint-Estèphe, the vineyards of Château Tour Saint-Fort belonged to the Lord of Pez and the Calon family in the 18th century.
At the turn of the 19th century, it was known as 'Maison Cazaux'. Its wines were mainly sold in England and Holland at prices roughly on a par with those of the Fifth Growths. In 1852, it was recognised as a 'Cru Bourgeois', but subsequently the vineyards went into gradual decline due to the crises that struck Bordeaux at the end of the 19th century.
At the turn of the 20th century, Mr Pineau gave it its first new lease of life under the name 'Château Pineau'. He won first prize at the Liège World's Fair in 1905. In 1908, the chateau was once again featured in the authoritative Féret wine guide, and in 1932, its status as a Cru Bourgeois was confirmed, under the name 'Cru La Tour Pineau'. At the time, its vineyards covered six hectares of Cabernet-Sauvignon and one hectare of Cabernet gris, Merlot and Malbec.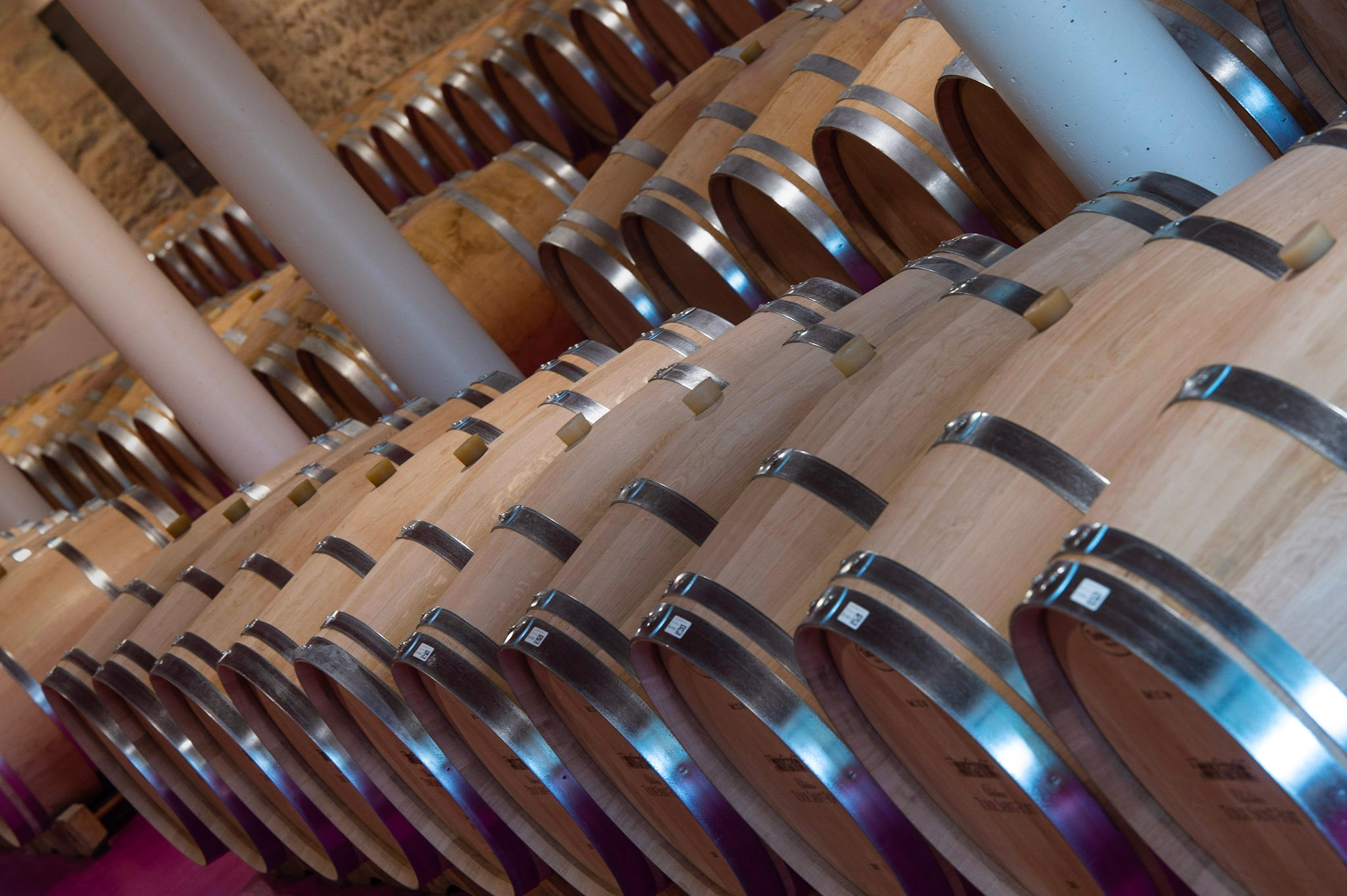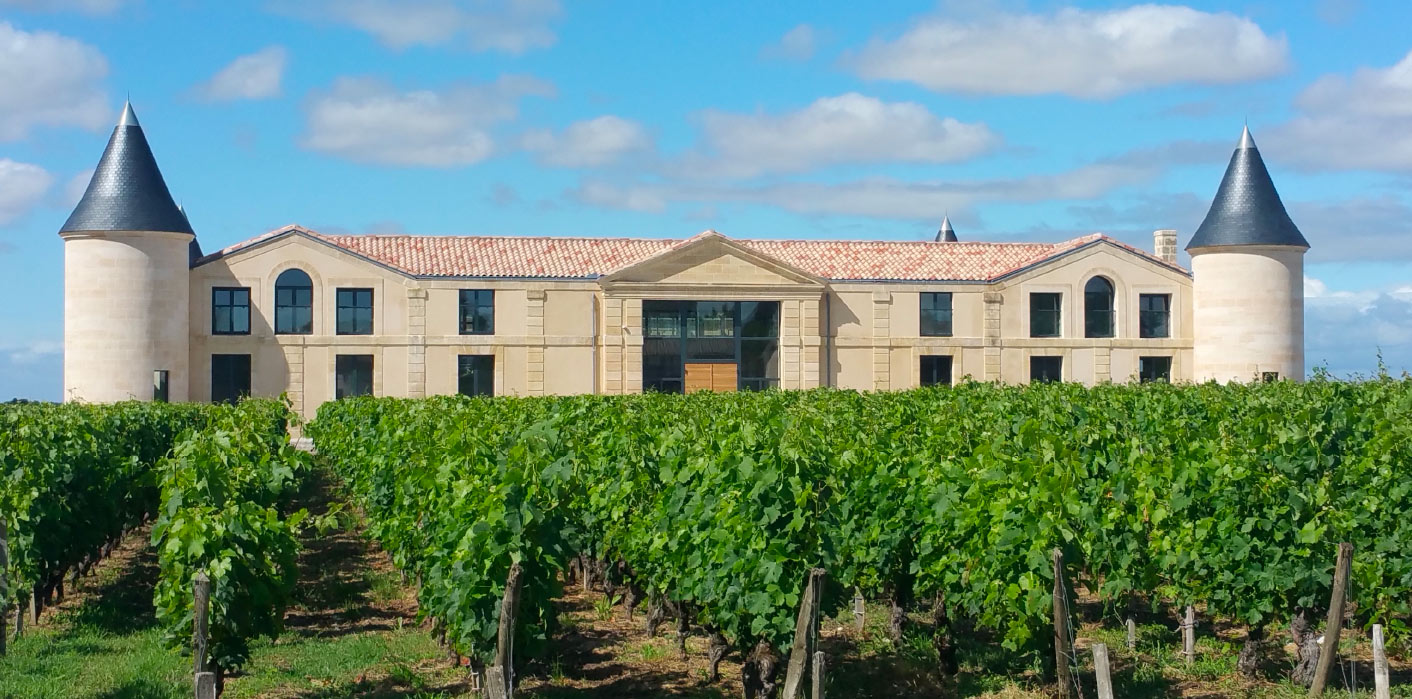 Most of the buildings of Cru La Tour du Château Pineau were destroyed in the mid-20th century. Only the former winery and a wall of the large agricultural building were left standing.
In 1992, alongside replanting of the vineyards, major renovation work was undertaken, extending the farm and introducing technical facilities. The vineyards at the time comprised the former Cru La Tour du Château Pineau and part of Château Saint-Estèphe.
In 2016, Château Tour Saint-Fort was taken over and substantial investments were lavished on the property. Modernisation of the winemaking facilities provided it with a new vat house and completely redesigned ageing cellar. The changes will allow the estate to perpetuate its history and regain its place alongside its peers.